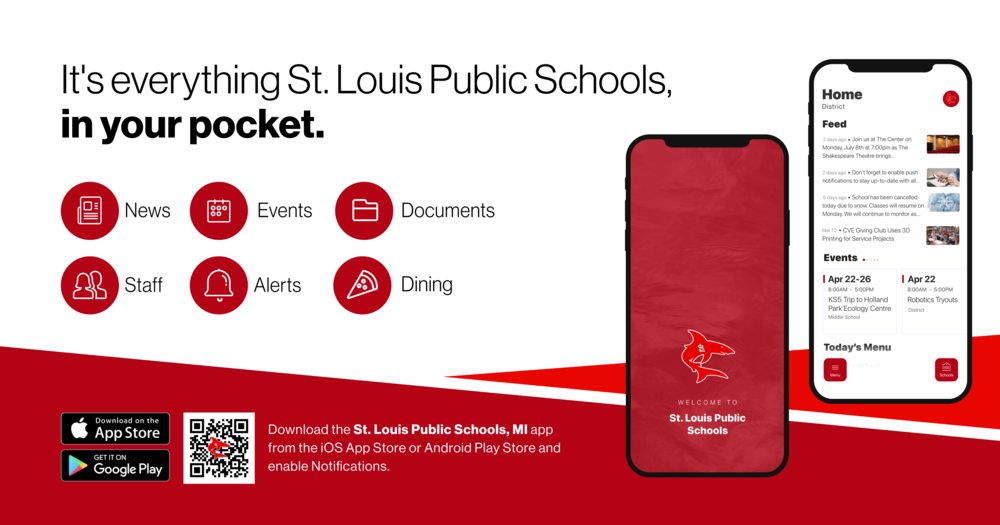 We're thrilled to announce the new app for St. Louis PublicSchools! It's everything St. Louis Public Schools , in yourpocket. With the new app, you can access documents, events,...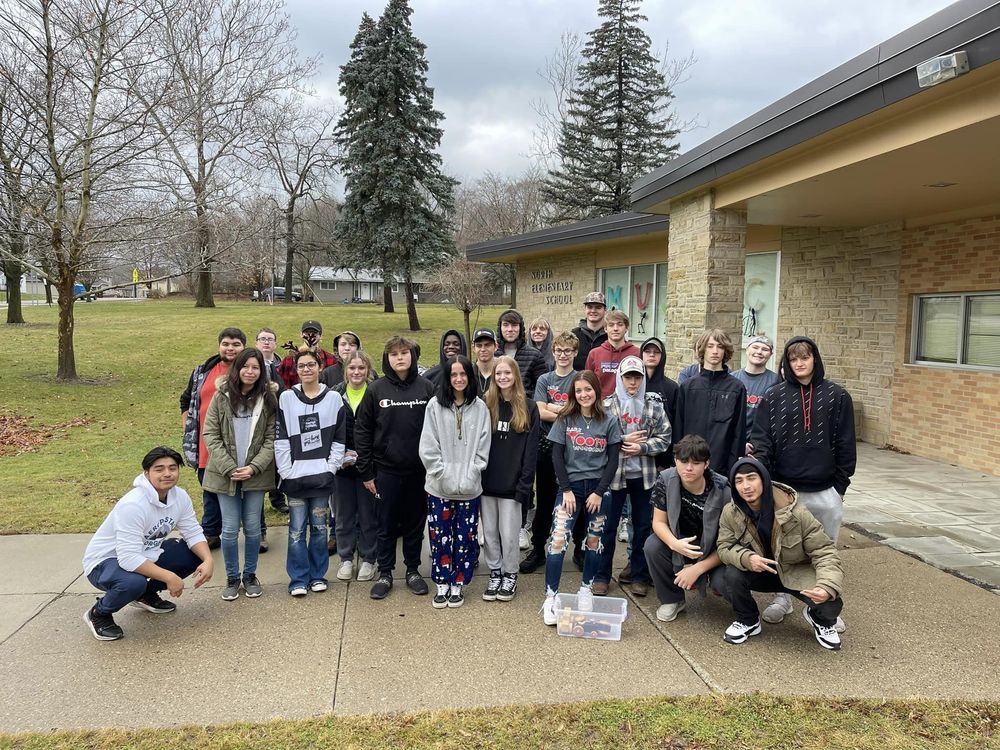 Our Sharktooth Woodshop, led by Mr. Phil Maxwell, dispersed toys to multiple local elementary schools this past week. Each toy was carved out of wood in the SLHS wood shop. Go Sh...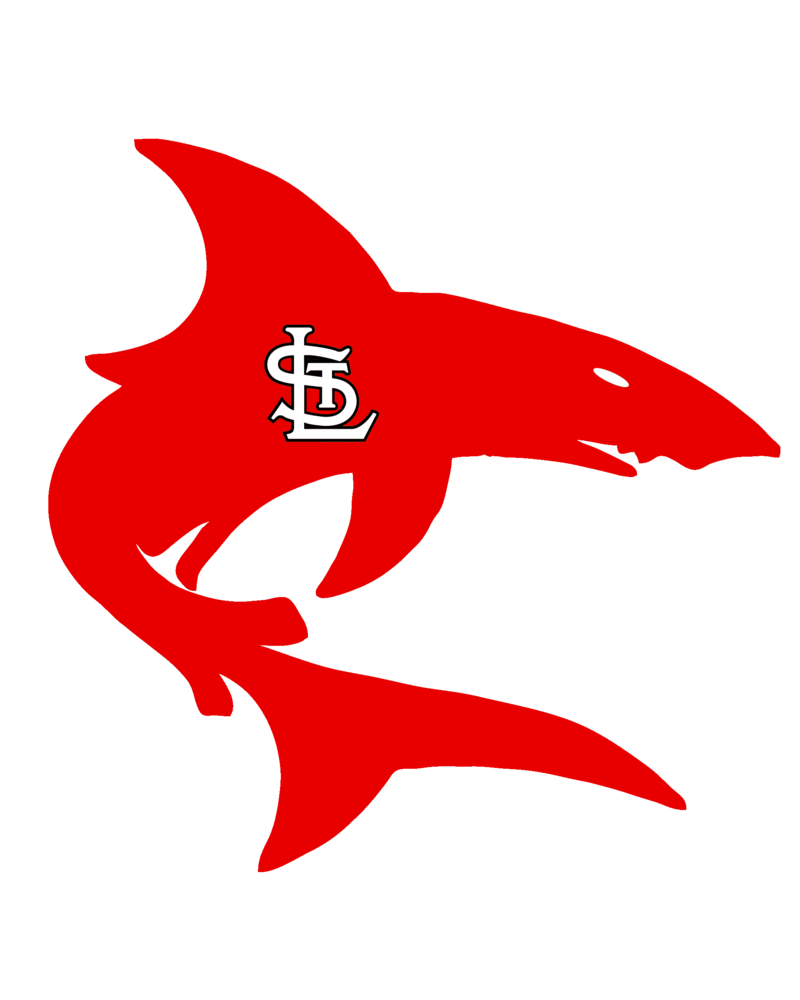 Welcome to the St. Louis High School website. We are a school rich in tradition and strive to achieve at a high level in academics and athletics. Our students at the Shark Tank t...